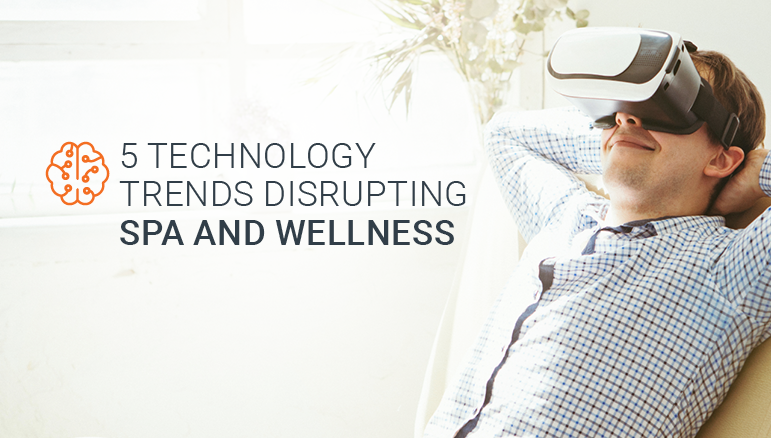 Prepare for a future of endless possibilities
Change has always been inevitable but now it's necessary. Our industry is adapting to the impacts of a global pandemic and it's important that we understand how to stay one step ahead.
Learn about five tech trends in the spa and wellness industry and why they deserve your attention.